---
Free Hourly Hunt
A new design every hour on the hour
Get a point for finding the hourly hunt!
4 people started searching!
4 people have found it so far this hour!

To download the free hourly hunt, you must find the set it belongs to.
If you are a VIP member you can go directly to the hunt.
---
Every hour a random design is choosen. After the first hour it will appear first in the list below. Every hour after that the cost of the design goes down. After 12 hours, the design disappears from below.
---
Download for 100 points
? from the set ?
This hours free hunt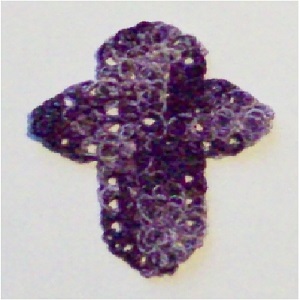 Download for 95 points
fsleasterass_smallcross from the set
FSL Easter Assortments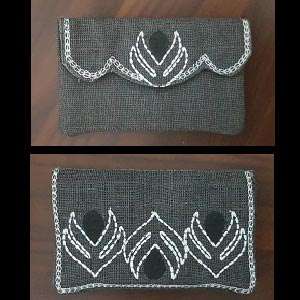 Download for 90 points
ithwonderpouch_4x4 from the set
In The Hoop Wonder Pouch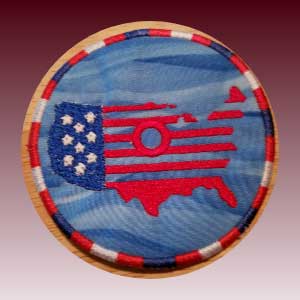 Download for 85 points
cupcover_ithusa from the set
FSL and ITH Cup Covers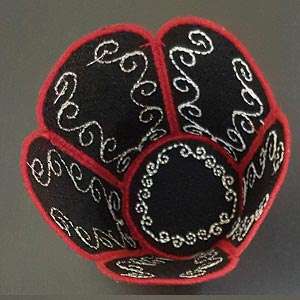 Download for 80 points
festivefslbasket_base3 from the set
Festive FSL Baskets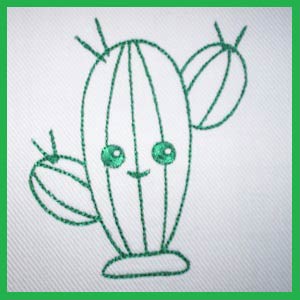 Download for 75 points
cactus_03 from the set
Cactus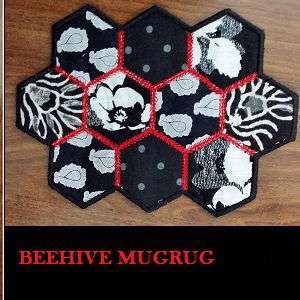 Download for 70 points
ithmugrugbeehive_5x7 from the set
In The Hoop Mug Rugs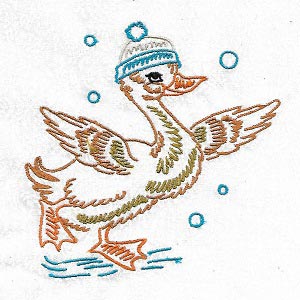 Download for 65 points
cuteanimalsinwinter_003 from the set
Cute Animals in Winter
Download for 60 points
elegantflowerblocks_001 from the set
Elegant Flower Blocks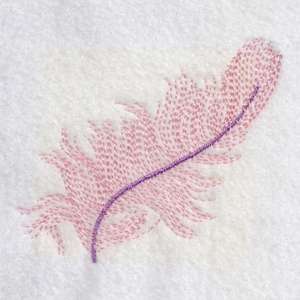 Download for 55 points
lightasafeather_002 from the set
Light As A Feather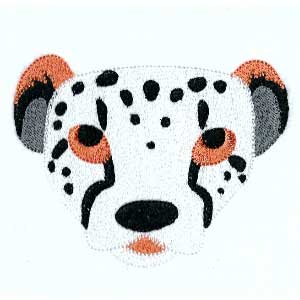 Download for 50 points
animalkingdom_010_4x4 from the set
Animal Kingdom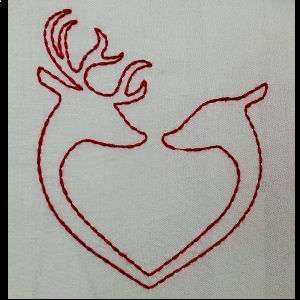 Download for 45 points
loveintheair_6 from the set
Love is in the Air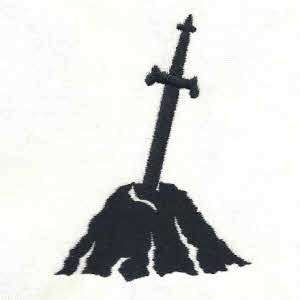 Download for 40 points
medievalsil_005 from the set
Medieval Silhouettes
Contact Us
|
Privacy Policy
|
Staff
Website and Embroidery Designs Copyright (C) Shawn Knight Systems Inc.
Permission granted to use machine embroidery designs for your own commercial and personal embroidery.
Permission denied to resell or give away machine embroidery designs in electronic format.