Hourly Free Design
Updated every hour on the half hour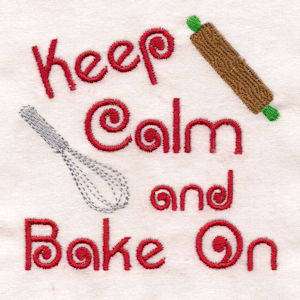 kissthecook1007
from the set
Kiss the Cook
Free download, choose your format!
art dst exp hus jef pcs pes sew vip vp3 xxx
---
Every hour a random design is choosen. After the first hour it will appear first in the list below. Every hour after that the cost of the design goes down. After 12 hours, the design disappears from below.
---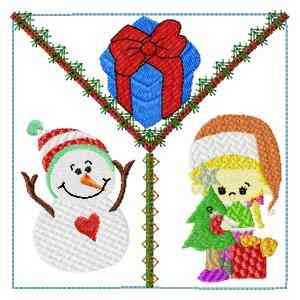 Download for 100 points
ornamentgirl_cq3 from the set
Christmas Ornament Girls
Download for 95 points
blueworkfloralangels_007 from the set
Bluework Floral Angels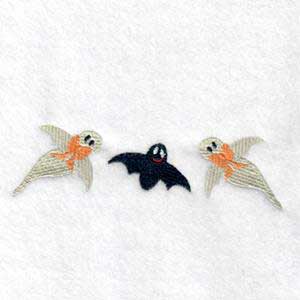 Download for 90 points
scaryborders_004_5x7 from the set
Scary Borders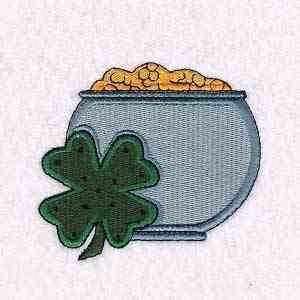 Download for 85 points
happystpattysday_005 from the set
Happy St Pattys Day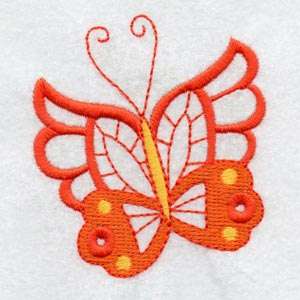 Download for 80 points
butterfly_007 from the set
Butterfly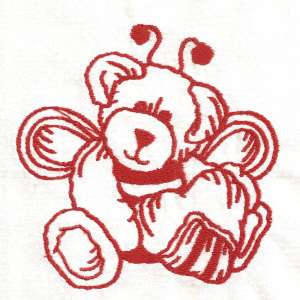 Download for 75 points
rwvalentineteddies_002_5x7 from the set
Redwork Valentine Teddies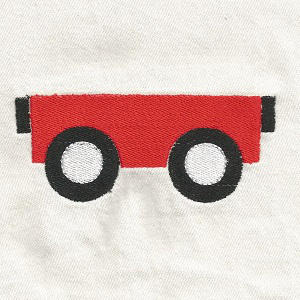 Download for 70 points
trainset_002 from the set
Train Set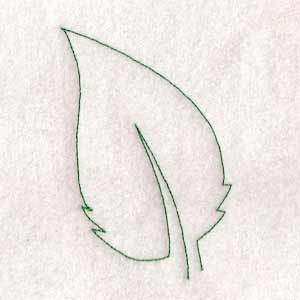 Download for 65 points
freemotionroseleaves_009 from the set
Free Motion Rose Leaves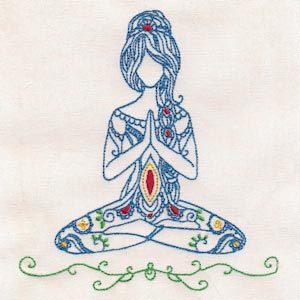 Download for 60 points
mandalas_02_5x7 from the set
Mandalas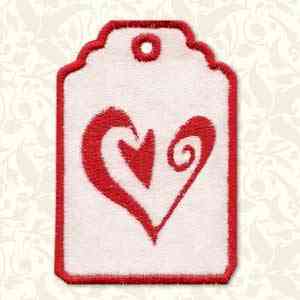 Download for 55 points
ithvalentinegifttag_010 from the set
In The Hoop Valentine Gift Tags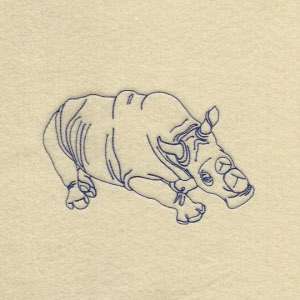 Download for 50 points
blwafricananimals_004 from the set
Blackwork African Animals
Contact Us
|
Privacy Policy
|
Staff
Website and Embroidery Designs Copyright (C) Shawn Knight Systems Inc.
Permission granted to use machine embroidery designs for your own commercial and personal embroidery.
Permission denied to resell or give away machine embroidery designs in electronic format.