Hourly Free Design
Updated every hour on the half hour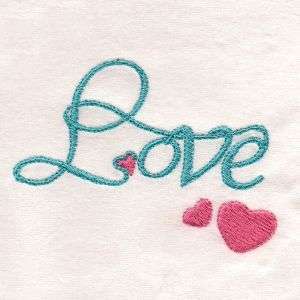 iheartu002
from the set
I Heart You
Free download, choose your format!
art dst exp hus jef pcs pes sew vip vp3 xxx
---
Every hour a random design is choosen. After the first hour it will appear first in the list below. Every hour after that the cost of the design goes down. After 12 hours, the design disappears from below.
---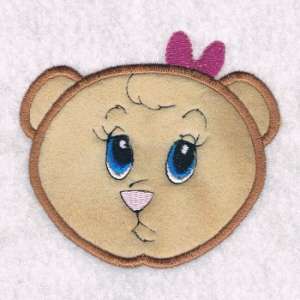 Download for 100 points
appbearfaces_008 from the set
Applique Bear Faces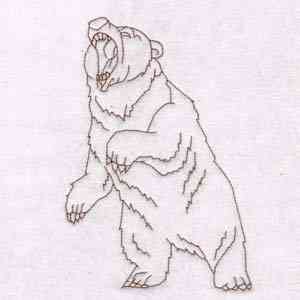 Download for 95 points
naspiritbears_002_4x4 from the set
Native American Spirit Bears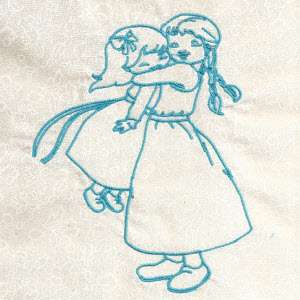 Download for 90 points
blwmotherdaughter_006 from the set
Bluework Mother Daughter
Download for 85 points
valentineborder2_001a_4x4 from the set
Valentine Border 2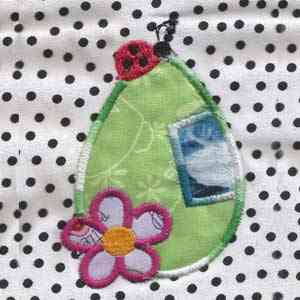 Download for 80 points
eastertimeapp_006_4x4 from the set
Easter Time Applique
Download for 75 points
christmasragdbr010 from the set
Christmas Rag Quilt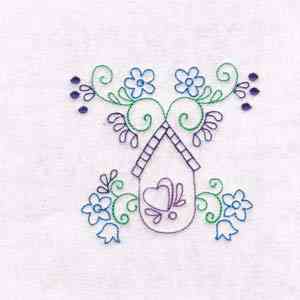 Download for 70 points
birdhousesnborders_04 from the set
Birdhouses and Borders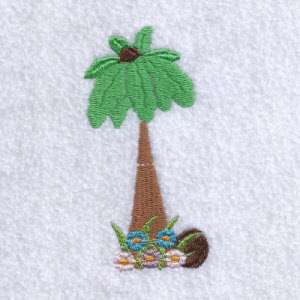 Download for 65 points
paradisefound_010_4x4 from the set
Paradise Found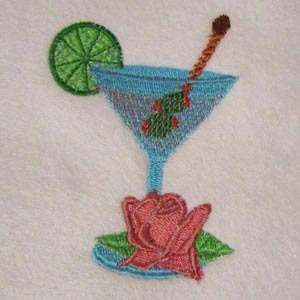 Download for 60 points
festivedrink_03 from the set
Festive Drinks
Download for 55 points
hallowgoodbagtoppers_ccorn from the set
Halloween Goodie Bag Toppers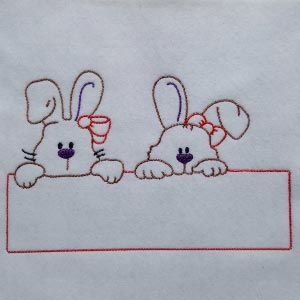 Download for 50 points
friendlynamepeekers_002_5x7 from the set
Friendly Name Peekers
Contact Us
|
Privacy Policy
|
Staff
Website and Embroidery Designs Copyright (C) Shawn Knight Systems Inc.
Permission granted to use machine embroidery designs for your own commercial and personal embroidery.
Permission denied to resell or give away machine embroidery designs in electronic format.